You'll be amazed at what CalCoolio can do. From the elementary financial mathematics to challenging investment simulations.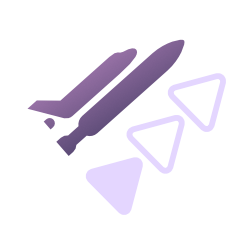 One-time Deposits
Include up to five one-time deposits to your calculation throughout the course of an investment horizon.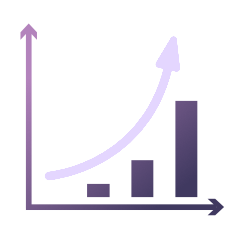 Inflation
CalCoolio can project inflation into your goals, regardless of whether it is a one-time objective or a periodic annuity.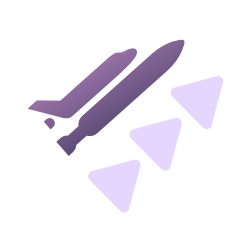 Periodic Deposits
Include up to three periodic deposits to your calculation throughout the course of an investment horizon.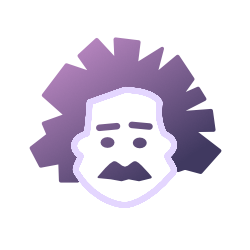 Compound Interest
CalCoolio can easily handle compound interests, which are a non-trivial mathematical task. No wonder Albert Einstein considered it to be the eighth wonder of the world.
For example, you can calculate your expected yield, required amount of investment, and compare your current assets to those you will wish to have.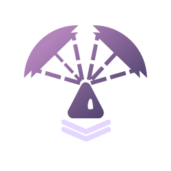 Annuity
To manage your annuity goal by retirement is amongst the highlights of your financial planning. CalCoolio will help you with this task, just like the onboard computer helped Apollo 11 land safely on the moon.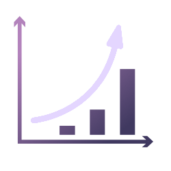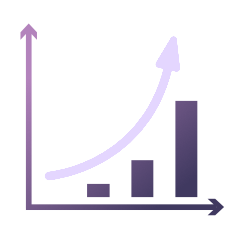 Visualization
All results shown are detailed and clearly displayed in the chart as well asi in the graph.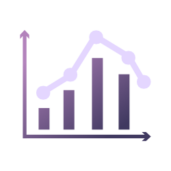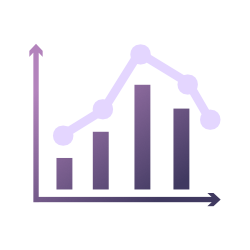 Indexation "Real Value"
The advice to put aside €500 a month for next 30 years usually tends to terrify a client. On the other hand, the advice to start with €250 each year, will lead to the same goal and at the same time be more comprehensible for the client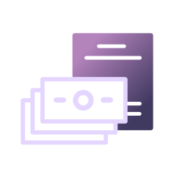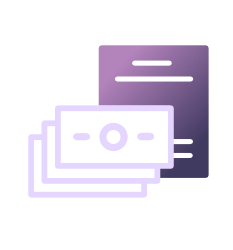 Fees
CalCoolio is able to account for any means of payment to charge entry fees.
CalCoolio is a sophisitcated tool that can handle a variable range of charges, including, for eample, the individually definable volume charges. It also allows for multiple types of deposits or investments to be entered simultanously, including the differentiation of their time horizon.
It can calculate the expected depreciation of money by inflation during the specified timeframe and the nominal or real annuity, which can be expected from these funds. All this by simple user-friendly interface with easy manageability on your iOS tablet and phone.